We provide a custom service for hot dogs to fit your own personal requirements. If you require, you can choose type of hot dog sausage, size of hot dog (standard or king size).Type of hot dog fillings i.e. onions, cheese, chilli etc.. We try to make our hot dogs as tasty and appealing as possible. Hot dogs can be an absolutely delicious and mouth watering meal in themselves. We have a small steamer which holds about 50 sausages. For large events we would combine use of the steamer with a large chafing dish for heating even more hot dogs. Serving hot dogs at your event can be a very cost effective and popular way of feeding your guests. We want your guests to leave your party or event feeling happy and satisfied.
Why not complement our hot dogs with our other services. We can supply beautiful tasty crepes that are served with a variety of sweet fillings. Nutella ,seasonal fruits, sauces or chocolate , they are absolutely delicious. Alternatively, you may choose candy floss or popcorn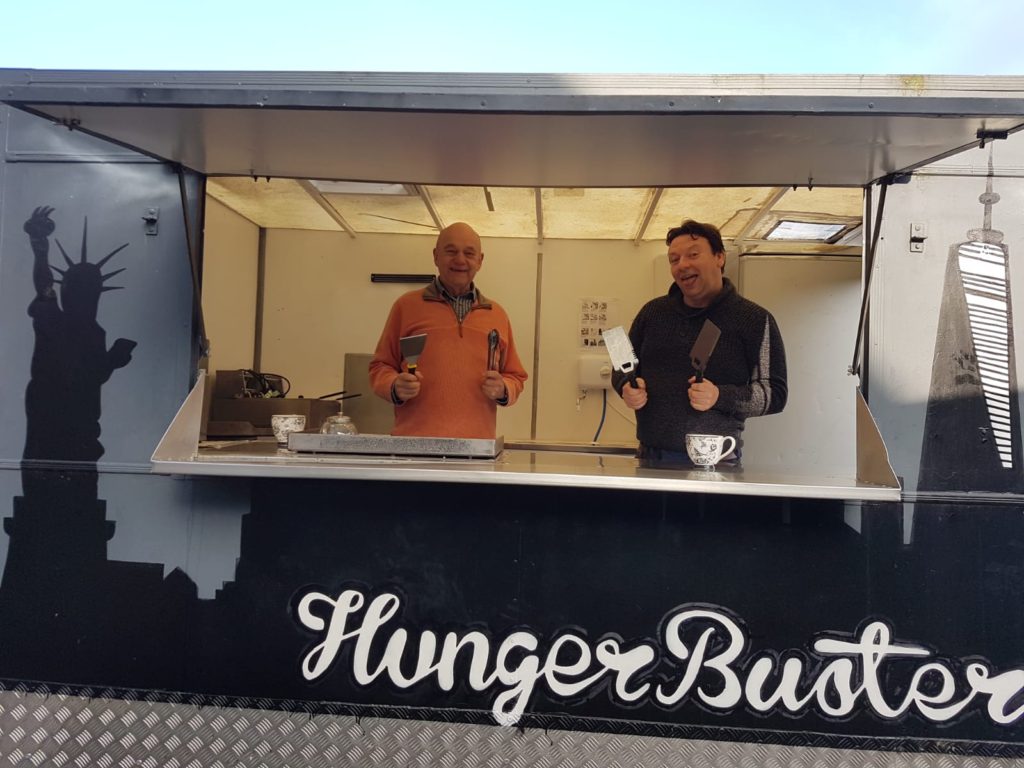 Small Machine (holds approx 70 pre-cooked frankfurters at one time Delivery and operator available with the hire of any other machine Our hot dog in Surrey London and Hampshire. We can serve small parties or large events with many thousands of guests. We have a large quantity of carts available so let us know about your next important event.